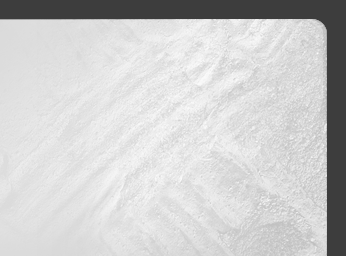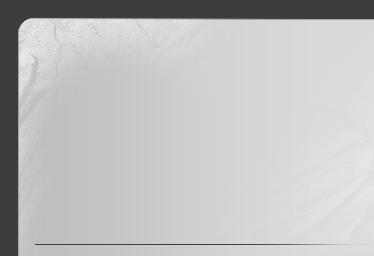 Welcome!  My name is Smithfield and here you can get more information on me and my art.  This site includes my portfolio and the services that I offer.  As an enthusiastic artist I am always looking to be part of a new and exciting project.

I provide creative, reliable, and timely service with professionalism and care.  Please take a look around to see examples of distinctive style and let me know if you are interested in hiring me or purchasing my work.

Thanks for coming, enjoy your visit!

"BE PREPARED FOR A PIG SO SMART

HIS FABULOUS TRICKS WILL TOUCH YOUR HEART"







by Smithfield's Mom
HOME PAGE            www.paintingpig.com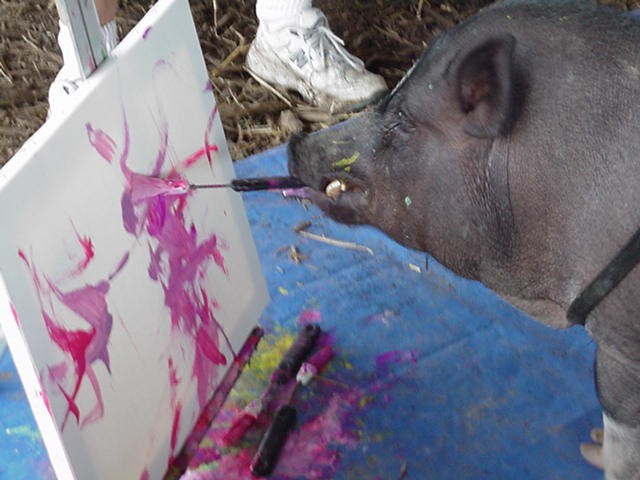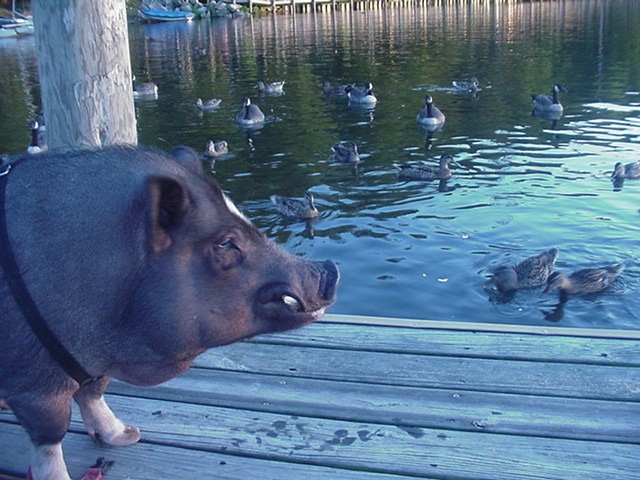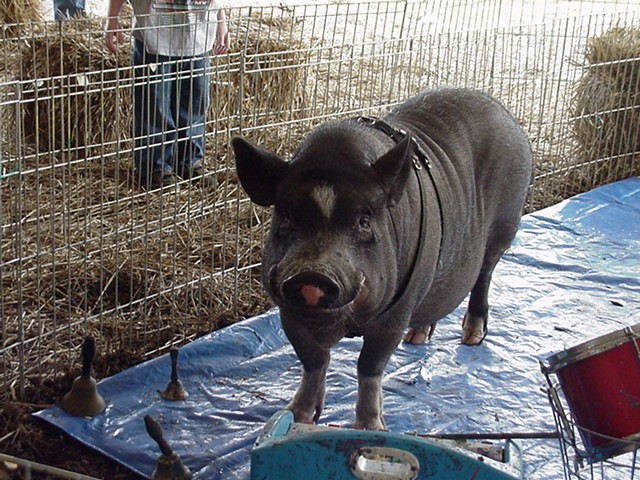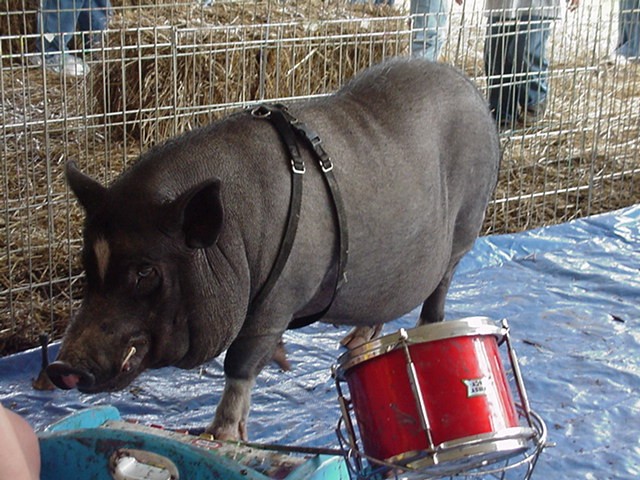 FEEL FREE TO VISIT OUR OTHER PAGES.

     CLICK ABOVE ON BULLETED AREAS

click on the above choices for more info on Pig.